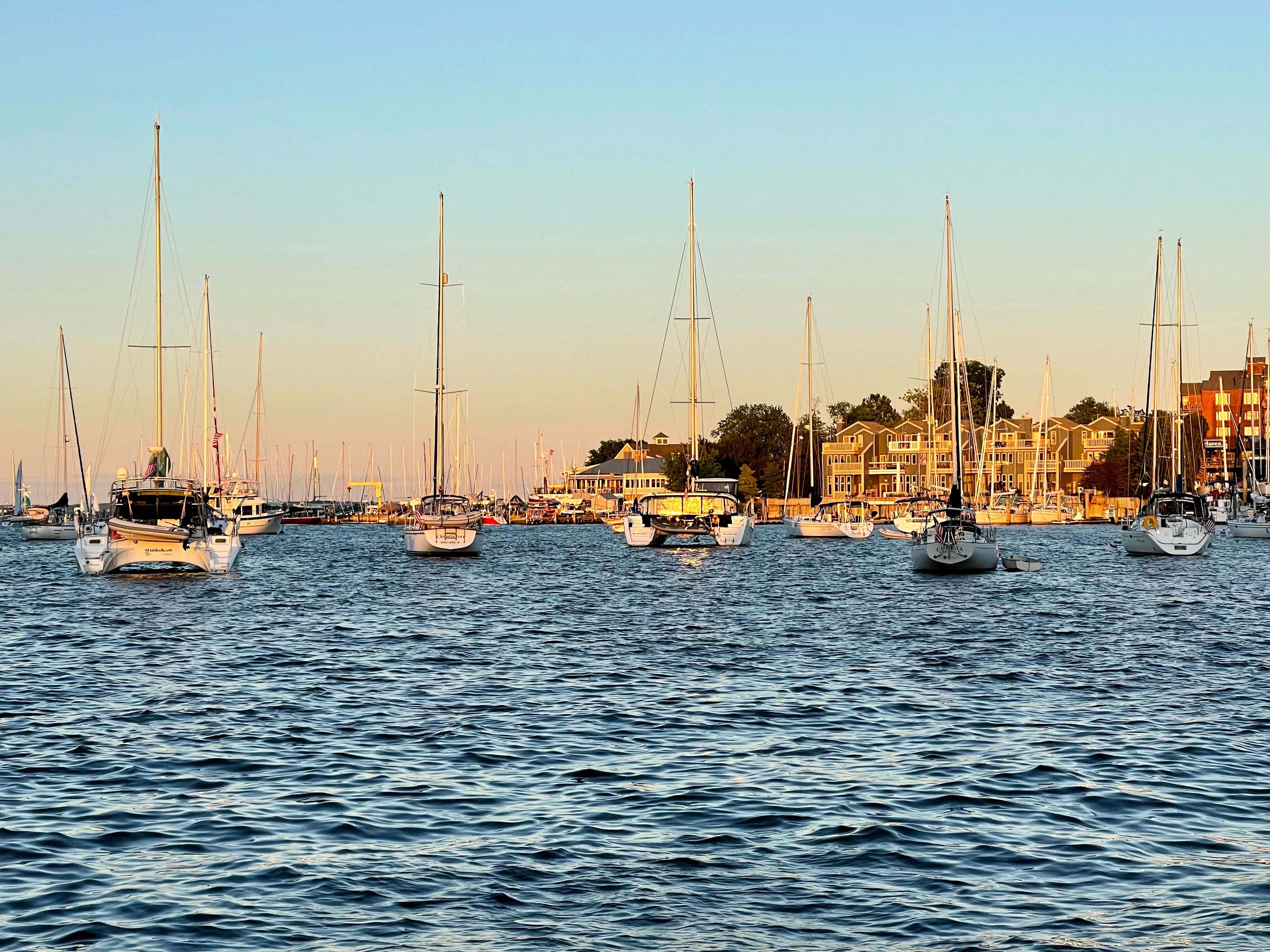 Dr. Piechowski is a board certified forensic psychologist licensed to practice in Maryland, Virginia, the District of Columbia, New York, New Jersey, and Massachusetts. Dr. Piechowski earned her Ph.D. from the University of Massachusetts and her M.A. from the University of Connecticut.
Dr. Piechowski is the 2018 recipient of the Beth and Charlie Clark Award which is given by the American Academy of Forensic Psychology in recognition of contributions made by outstanding individuals who have demonstrated an extraordinary level of service to the profession of forensic psychology. She is also 2014 recipient of the Outstanding Achievement Award from the Association for Scientific Advancement in Psychological Injury and Law for her contributions to the field of law and psychology.
Dr. Piechowski is the author of the book Best Practices for Forensic Mental Health Assessment: Evaluation of Workplace Disability as well as book chapters and articles on topics related to personal injury, fitness for duty, ADA, psychological assessment, and disability. She has provided professional training on these topics for the American Psychological Association, the American Bar Association, the American Academy of Forensic Psychology, the International Academy of Law and Mental Health, and the British Psychological Society.
Dr. Piechowski served on the Taskforce for the Revision of the Specialty Guidelines for Forensic Psychology. As chair of the American Psychological Association Committee on Professional Practice and Standards, Dr. Piechowski directed the revision of a number of professional practice guidelines including the Guidelines for Child Custody Evaluations in Family Law Proceedings and Guidelines for Psychological Evaluations in Child Protection Matters. She currently chairs the working group tasked with revising the Child Protection Guidelines. Dr. Piechowski served as co-chair of the American Psychological Association Office of the General Counsel Committee on Legal Issues, charged with the development and review of amicus briefs for the U.S. Supreme Court and appellate courts. She was the 2016 president of the American Board of Forensic Psychology and served as an examiner for board certification in forensic psychology from 2005 through 2020. Dr. Piechowski has been licensed as a psychologist for more than twenty-five years and has maintained a private practice since 1998.